About us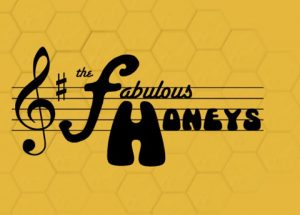 The Fabulous Honeys are London's sweetest big band. We formed in 2015 as a (mostly) female big band and have gone from strength to strength since.
We play exciting arrangements of swing music, with a little bit of latin, funk and blues thrown in for good measure.
Booking us
You can find us performing in the London area and beyond, with regular gigs in pubs and park bandstands in the summer months.
We are available to play at weddings, parties or other private events so please get in contact if you would like to find out more about what we can offer.
Joining us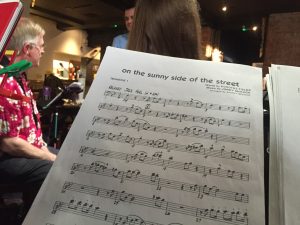 We are a friendly band and eager to welcome new players of all ages who enjoy big band era music. We rehearse in Herne Hill every Wednesday evening from 8pm – 10pm.
From time to time we have vacancies in some sections so if you would like to become a honey then we'd love to hear from you.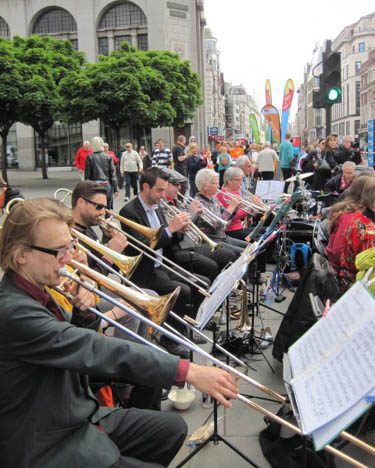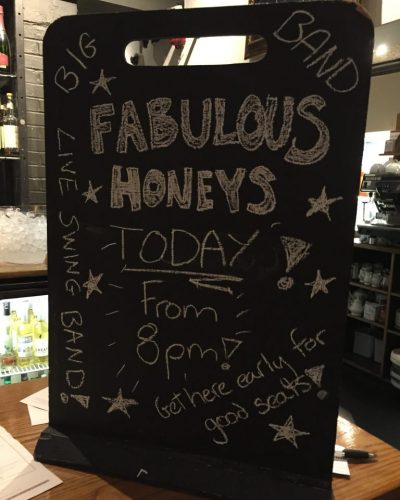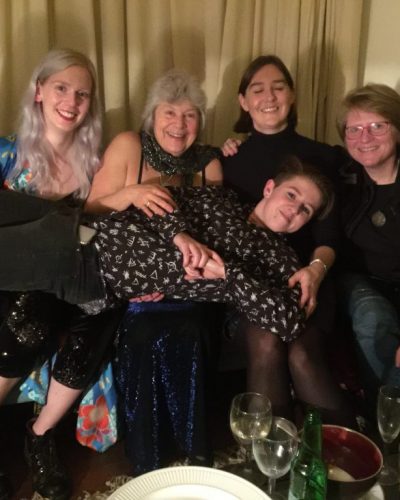 2:15pm
Southwark Park Bandstand, SE16
2:00pm
Brighton Pavillion Gardens, BN1
1:00pm
Dulwich Park, London SE21
Contact Us
If you would like to find out more about the band, where to see us, how to hire us then please get in touch. If you are interested in joining us then Kate will be happy to hear from you.